10-12-2018
- Angie Reeves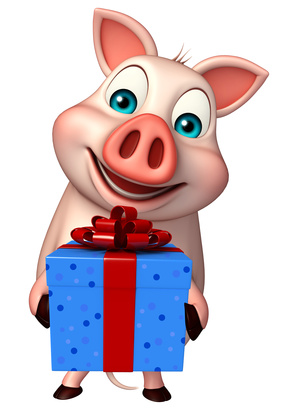 Can we please remind everyone that the last posting dates for drug orders for Christmas are:
Thursday 20th December for Delivery Friday 21st.
There may be an option to post drugs out on Friday 21st for delivery Christmas Eve but we would prefer to do this only in an emergency and no vaccines would be posted out in this period due to having the weekend in between.
Delivery dates after Christmas are Thursday 27th December for delivery 28th, and then Tuesday 2nd January for delivery Wednesday 3rd.
We would appreciate your help in getting all your orders in early for over the Christmas period and wish you all a very happy and healthy Christmas and New Year.