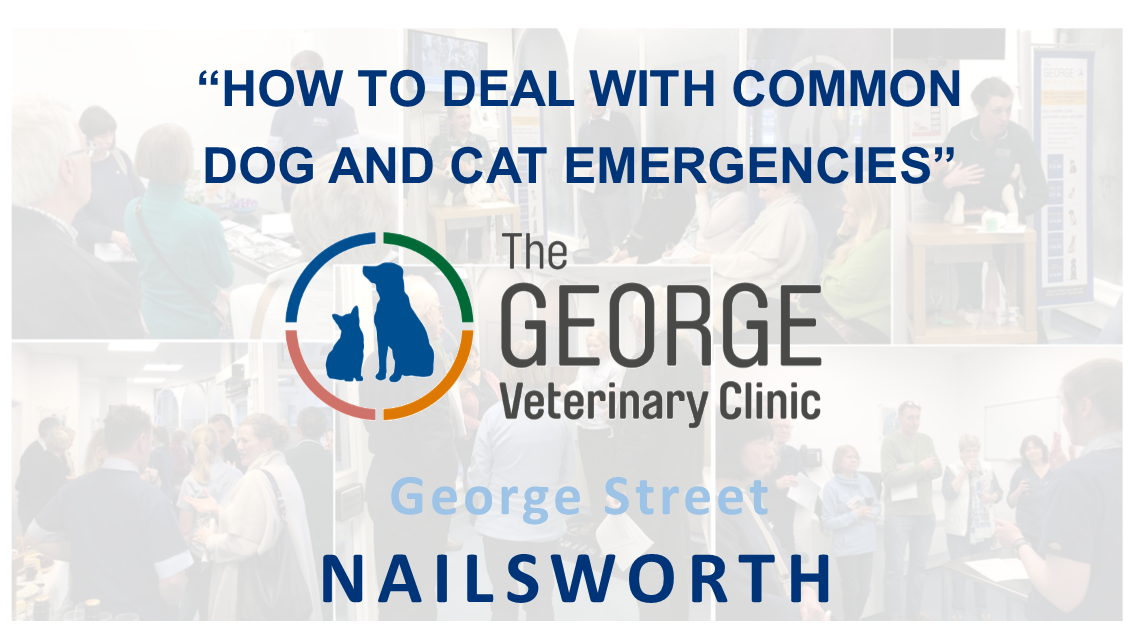 On 4th April we held our first open evening for pet owners local to our Nailsworth clinic, presenting a great opportunity to get to meet all of the team and see "behind the scenes". We always knew we would have to limit numbers and so only needed to advertise this once before we reached our maximum numbers! The good news is that we had to draw up a reserve list and so that there is scope for another event in the future for those who missed out this time.
We used the opportunity to theme the evening around common dog and cat emergencies, using separate stations around the clinic and short interactive sessions with our vets and nurses. We discussed common injuries, wound management, poisons, seizures, ticks, bites and heatstroke. The evening went down really well and attendees left with a summary booklet of the topics covered at each station.
Thank you to all who came along; we hope that you found it informative and feel more confident should you ever be faced with any emergency situation in the future.