29-09-2021
- Joanna Gillingham BVSc MRCVS

Information correct at time of posting (Sept 2021); always check the regulations prior to competitions & events: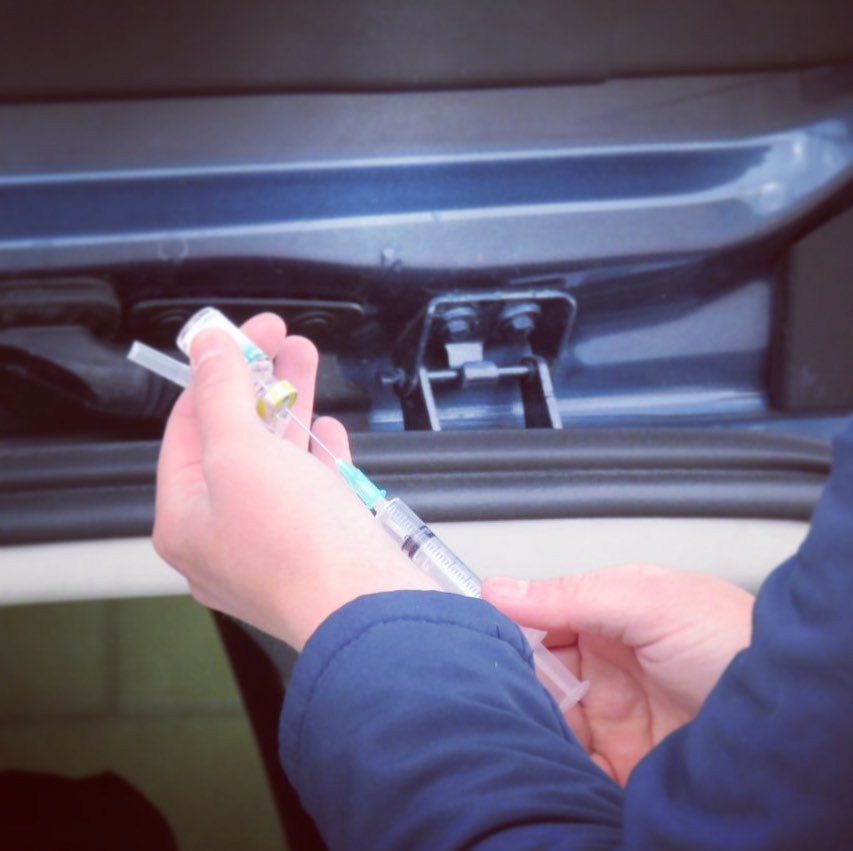 British riding club- to compete in qualifier and or championships annual influenza vaccinations (12 months + primary course) is required.
FEI /BD /BE / BSJA- Influenza vaccinations must be within the last 6months +21 days (not within the last 7days prior to competition).
Pony club- Primary vaccination course & Annual boosters. At competitions of Area level, Grassroots regional championships and above require a booster within the last 6 months. (Check the rules if you're going to a racecourse)
British Horseracing Authority- Primary course & Annual boosters.
Polo - Playing or umpiring, last vaccination to be given within 6months +21days.
We are still recommending horses have up to date vaccinations, including 6month boosters, to increase their immunity to Equine Influenza. Please contact us if you would like to discuss your horses' vaccinations.