A request to our valued clients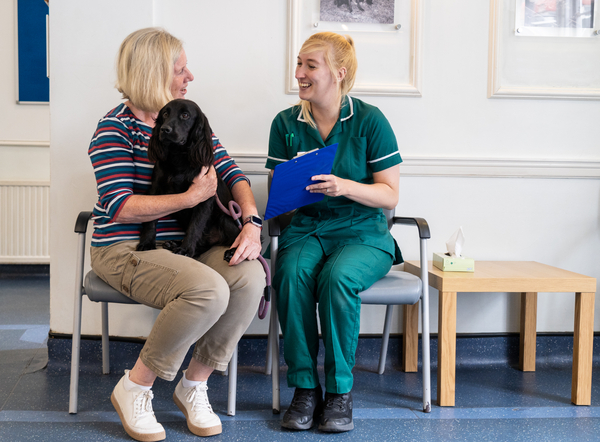 You may be aware that the Competition and Markets Authority (CMA) has launched a review into the veterinary services market for household pets. We fully support this review as a proudly independent veterinary group, owned by people with whom our clients have built strong bonds over many years, and who make decisions in-house in the best interests of the pets entrusted to our care.
We strongly encourage both our clients and team members to take part in the forum to present a fully rounded picture of your experiences to the CMA. The questionnaire is open for 6 weeks.
Please follow the link for more information. https://www.gov.uk/guidance/how-to-respond-to-the-veterinary-services-market-for-pets-review
Thank you for your report.